Rob Cunneyworth is the owner of successful Cherryville enterprise, Rob's Roofing.
Rob and the love of his life, Connie Mitchell

When Rob is not busy roofing, he's often engaged in family projects, arts and crafts, wilderness adventures - or all of the above!

Snow bear sculpture
Here are a few satisfied customers of Rob's Roofing: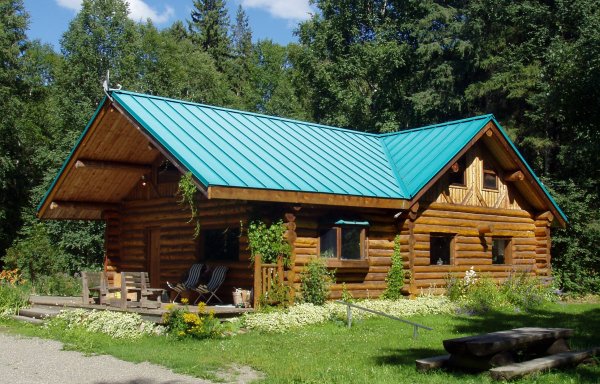 Dowdswell home, Cherryville, BC
Flater's Veterinary Clinic
Lumby, BC

Stage in Hanson Park
Cherryville, BC

Brother Wayne's barn
Cherryville, BC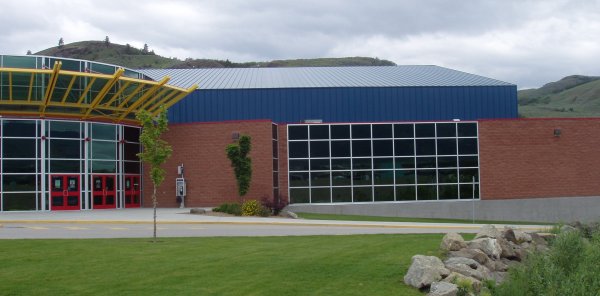 Rob was the lead man for the Multiplex Recreation Centre, Vernon, BC,
working for TomTar Roofing & Sheet Metal, by many accounts
the most honourable roofing company in the Okanagan Valley.
Clubhouse, River Ridge Golf course
Cherryville, BC

Wayne's garage and shop
Cherryville, BC
For more information about Rob's Roofing, please contact:
Rob Cunneyworth
886 Highway 6
Cherryville, BC
V0E 2G3
(250)547-2412